Regular price
Sale price
€34.00 EUR
Unit price
per
Sale
Sold out
Money back guarantee

Free Returns

Fast delivery
Pure Argan Oil 100ml
100% Pure Organic Argania Spinosa (Argan) Kernel Oil
✔ Cold pressed and unrefined, with no added chemicals or synthetic fragrances
✔ No SLS (sulfates), parabens or artificial colors
Benefits of Argan Oil
Argan oil, also known as "liquid gold", is rich in vitamin E and essential fatty acids , making it perfect for your skin and hair. These ingredients help repair damaged skin and prevent further dryness and irritation.
How To Use Argan Oil
Kenzul Atlas Argan Oil is 100% organic and can be used as a nourishing daily moisturizer, intensive hair treatment or to repair damaged skin, scars and stretch marks.
For the skin:
✔ Argan oil is light, non-greasy and non-irritating, ideal as a natural moisturizer
✔ Apply 2-5 drops to your skin with the dropper and gently massage the oil
For the hair:
✔ Use argan oil daily to smooth frizzy hair and treat split ends
✔ Promote healthy scalp and hair growth by applying a small amount of oil and massaging the scalp
Help others with your purchase
Kenzul Atlas is committed to the Berber communities in Morocco. By purchasing Kenzul Atlas Argan Oil, you help young Berber children access education at the Hanan school in Morocco.
Thank you for your purchase!
View full details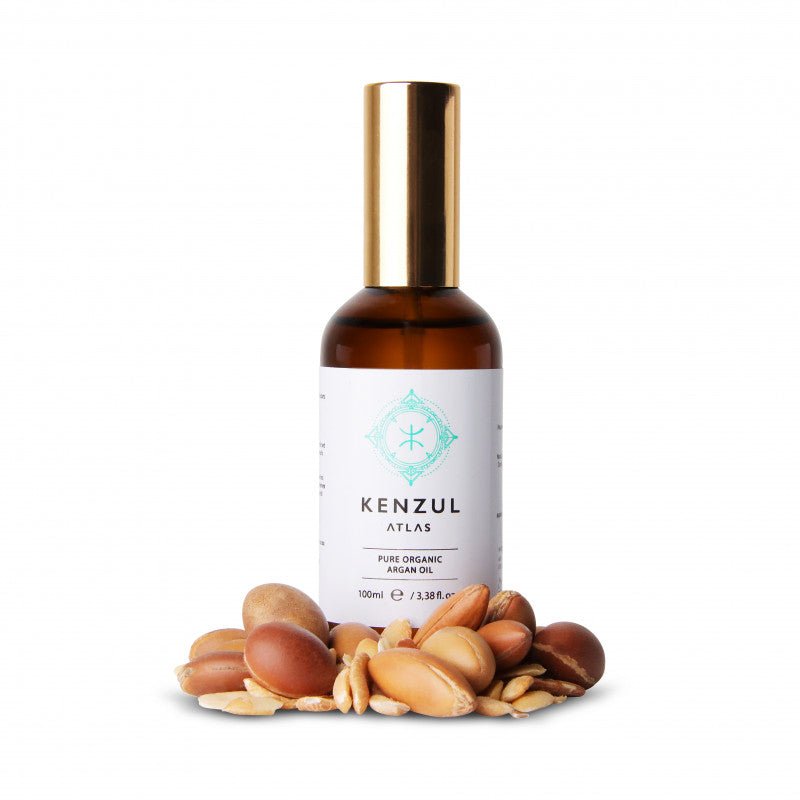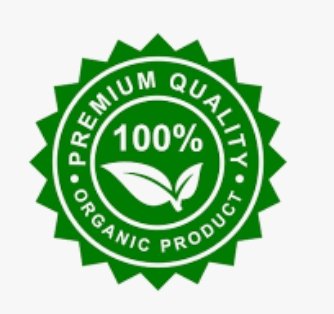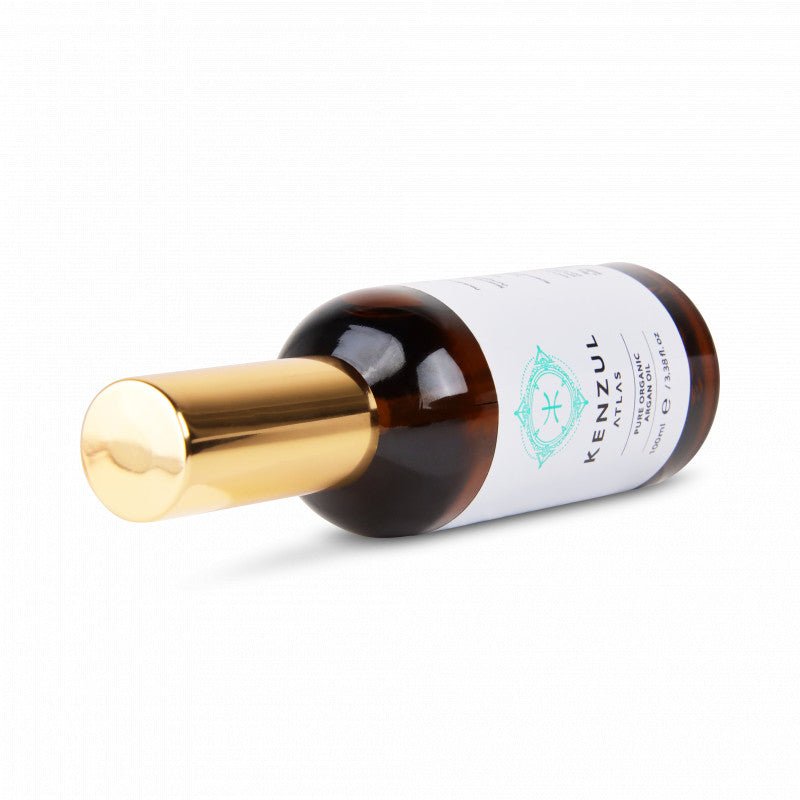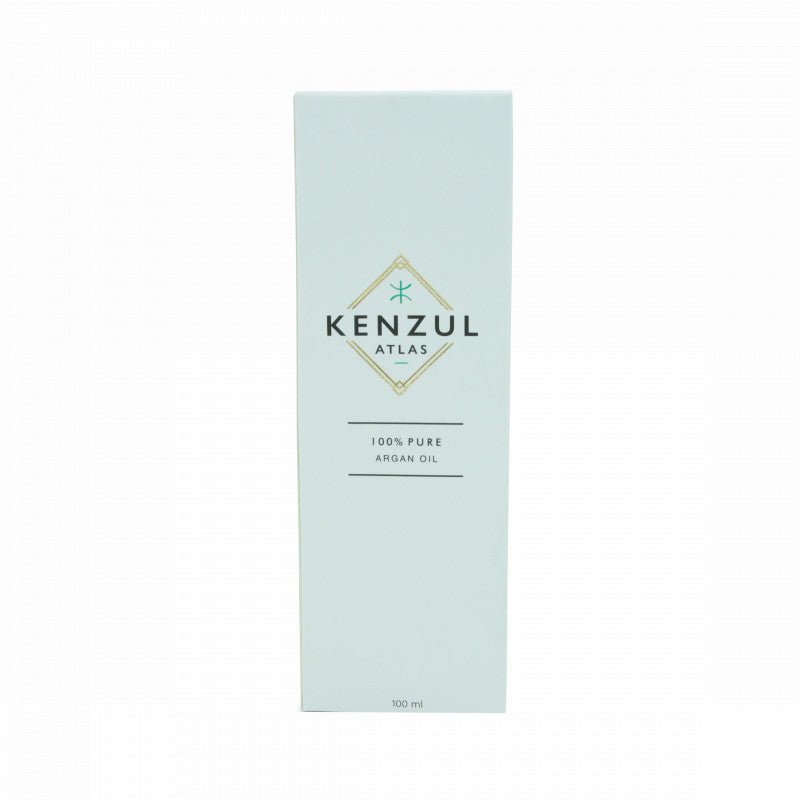 Geweldig!
Ik vind het echt een hele goede olie! Het voelt super goed op je huid en het helpt ook echt enorm met van alles!!! 💕
Very moisturizing
I've tried a few argan oil products and this ones seems more rich with high quality ingredients. You can tell it's very pure and very moisturizing. Will definitely purchase again!
Thank you for the lovely review! we are glad that you love the oil
Le meilleur produit !!
J'utilise l'huile sur mes cheveux et sur mon visage et c'est incroyable ma peau est douce et mes cheveux sont brillant et souple ! Je recommande
Thank you for your review Ines!
I'm addicted to argan oil!
I love my argan oil from Kenzul Atlas! I had never used any kind of pure oil before and now I'm hooked. I use it on my face as a boost to my moisturiser, on my hands and cuticles and in my frizzy, curly hair. I literally use it in some way every day. Plus Samira's customer service was so helpful!!
Best moisturiser I've ever used
I love this little bottle of Argan oil. I moisturise my face at night and in the morning and it deeply moisturising my skin, leaving it hydrated and throughout the day my face doesn't get greesy it seems to balance the greesy levels on my face. I really love it and that it's 100% natural and organic. I feel like it's nourishing to my body and very happy that I'm not putting any toxins into my body. Really love it will recommend to everyone and is nice as a gift x
100% organic

All our products are 100% natural

No fillers added

We do not use SLS (sulfates), parabens or artificial colours.

No animal testing

Our products are not tested on animals.

Giving back

When you buy our products, you directly support a local charity in Morocco.
Reviews on other platforms
Frequently Asked Questions
Are the products suitable for all skin types?

Yes, most of our products are suitable for all skin types. However, we recommend always checking the product descriptions and ingredients list to make sure the product suits your specific skin needs.
How can I determine which product is best for my skin?

To choose the best product for your skin type and needs, we recommend carefully reading the product descriptions and ingredients list. If you have specific skin concerns, such as sensitive skin or acne, look for products specifically formulated to address these issues.
Can the products be used together in a skin care routine?

Yes, many of our products are designed to work together in a skincare routine. For example, you can use an exfoliating scrub before applying a moisturizing oil. Read the recommended usage instructions for each product to make sure you apply them correctly.
Are the products free of animal testing?

Certainly! We never use animal testing in the production of our products.
How long will it take to see results when using these products?

The time it takes to see results may vary depending on your skin type and the specific product you are using. In general, it may take several weeks before you see noticeable improvements in your skin. It is important to be consistent with your skin care routine and use the products regularly to get the best results.
Frequently Asked Questions
What are the shipping costs?

For orders within the European mainland, a fixed rate of €4.00 applies. The shipping costs for orders outside Europe are calculated as soon as you add the Argan oil to your shopping cart.
Do you offer free shipping?

If your order is over €40, you are eligible for free shipping within mainland Europe.
How long will it take to receive my order?

For orders within the Netherlands and Belgium you can expect to receive your products within 2 working days. For international orders, it usually takes 5-7 business days depending on the destination.
How do I receive information about the shipment of my order?

When you place an order, you will automatically receive a confirmation email. Once your order has been processed and is ready to leave our distribution center, you will receive another email with shipping information.
What if I'm not satisfied?

We are so confident that you will be delighted with your order that we offer a 100% money back guarantee up to 30 days after your order.

In addition, we take the return costs on our account.