About me
As a child, I spent many magical holidays in southern Morocco, in my father's village of Taliouine. Ibrahim was a proud ambassador of his Berber roots. He was a knowledgeable man who could talk passionately about the history, traditions and local products unique to the Berber culture. My father taught me all about the wonders of the argan tree and the liquid gold it produces.
The argan tree is special because it can only be grown in the southern region of Morocco, which has a unique ecosystem. That's how I came up with the idea to do more with this. The company was founded in 2014 - My father came up with the name Kenzul Atlas, which means treasures from the Atlas in Arabic.
Shop now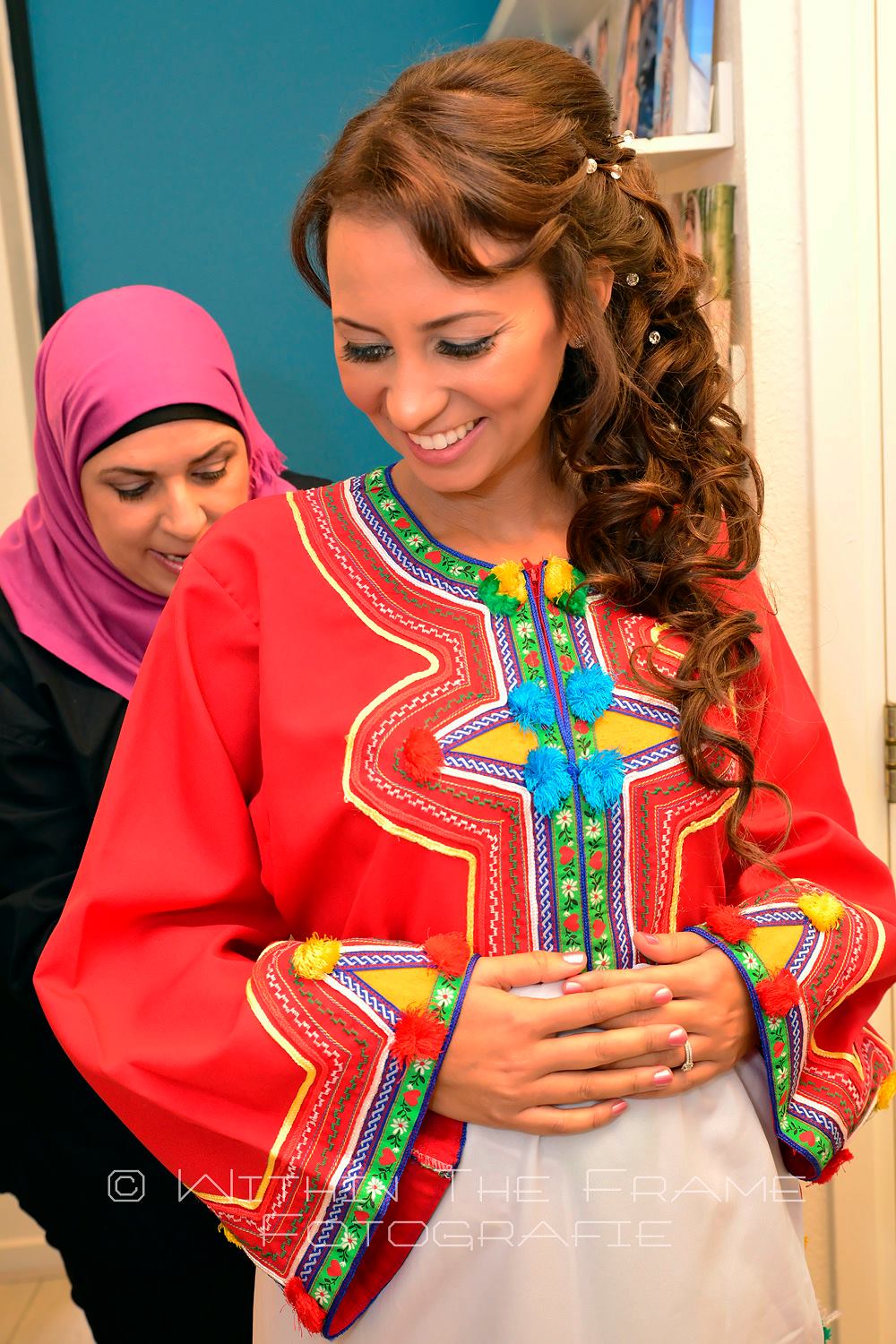 A lot has changed since the launch of Kenzul Atlas in 2014. The first batch of argan oil was produced in Taliouine, using the traditional method of extracting argan oil from the argan nut. Since then the company has grown and demand has increased.
Kenzul Atlas Argan Oil is now sold worldwide and produced in greater quantities in Agadir - it remains ethically sourced from the Souss Valley and certified organic. Authenticity is central to the Kenzul Atlas ethic - our logo embodies the rich culture of the Berber community, as well as the precious contents of the argan vials.
The logo of Kenzul Atlats contains the yaz character (ⵣ), which is the symbol of the Berber people.
Giving back
I am passionate about Morocco, its people, the beautiful country and staying close to my roots. Unfortunately, my father passed away in 2017. We were very close, and his passing had a deep impact on me.
Giving back is central to the company. When customers buy Kenzul Atlas Argan Oil, they directly support the Hannan School which provides education and hope to underprivileged Moroccan Berber children in the village of El Borj.
Shop now